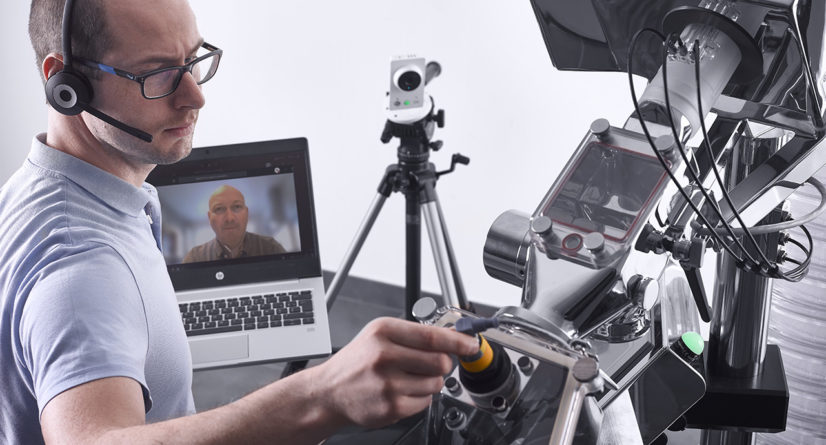 We adjusted our organization to COVID-19 emergency to continue working with the usual commitment and offering innovative solutions, always customers' oriented.
We decided to launch the new Online FAT service to meet customers' requirements in this particular circumstance, having in mind the primary goal to avoid the spread of Coronavirus.
Thanks to the possibility for Online FAT, customers will receive their machines without delay in time while maintaining their delivery requests.
In the next future the Online FAT will be included as standard in our Service portfolio as opportunity to reduce travel time and costs.
Please do not hesitate to contact Pharma Technology Service team for further details and requests at service@pharmatec.be.
#PharmaTechnologyDoesNotStop
Stay safe and take care of your loved ones!