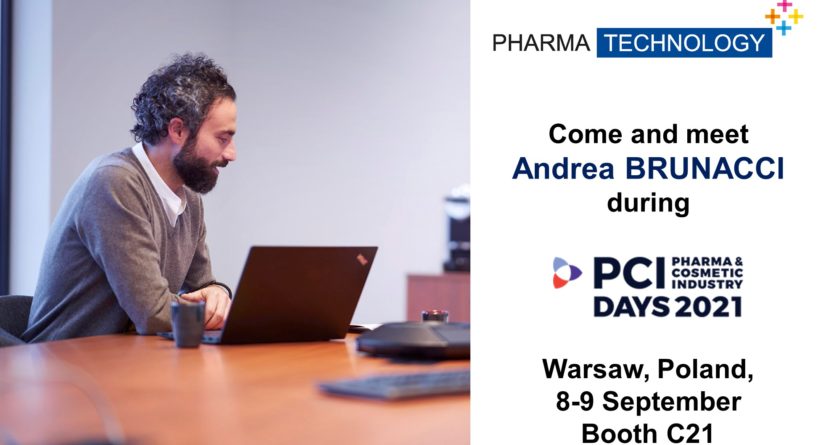 Meet us at PCI Days in Poland (September 8th & 9th), where we will showcase our latest technologies:
• The #iSort and #iLift : our high precision broken tablet sorting device combined with bucket elevator.
• The #iCaps: our dust tight vertical capsule polisher combined with metal detector.
• The #PharmaFlex: our segmentable polymer tablet deduster, for easy cleaning and dismantling.
📌 Our Area Sales Manager Andrea Brunacci will be available at Trade&Consult booth C21 to answer all your questions.