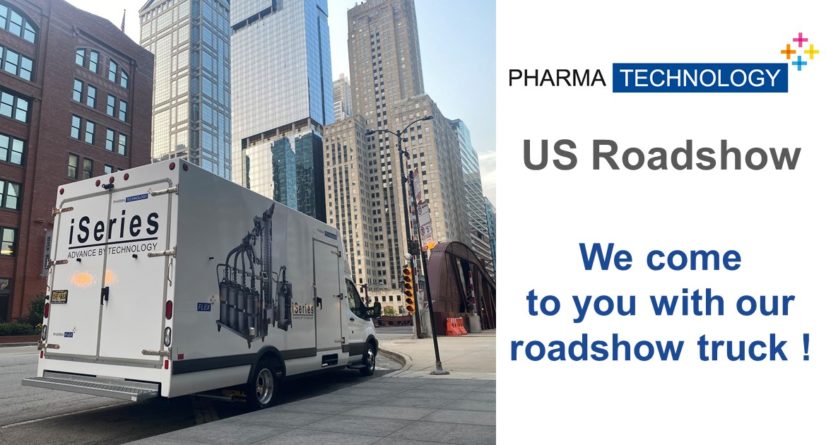 Pharma Technology Inc., the oral solid dose process equipment specialist recently completed the customization and outfitting of a highly equipped demonstration truck.
Given challenges with attending in person and exhibiting at trade shows or seminars over the last 18 months, states Nic Michel, General Manager at Pharma Technology Inc., we have decided to go ahead and take our range of height gaining tablet dedusters, vertical capsule polishers and automated in-process tester on the road.
We are now able to take our high-end process equipment directly to our clients' doorstep or parking lot anywhere in the lower 48 states to perform in-person demonstrations and showcase our latest developments in process technology, pursues Michel. You cannot replace direct interaction with the equipment.
Pharma Technology's truck is fitted with all the necessary utilities for successful on-site demonstrations, such as professional-grade lighting, on-board integrated air conditioning and heating, external plug-in for power and compressed air supply.
One model of each of Pharma Technology's main product lines will be onboard the demonstration truck at all times: a high efficiency PharmaFlex 750 dust tight deduster with combined metal detector, an iCaps 1400 dust tight vertical capsule polisher with combined metal detector and empty capsule sorter and a high precision Pharma Technology in-process automated tablet tester for weight, hardness and thickness measurement.
Contact Pharma Technology Inc. now to find out when they will next be in your area and to book your spot on the Pharma Technology demonstration tour!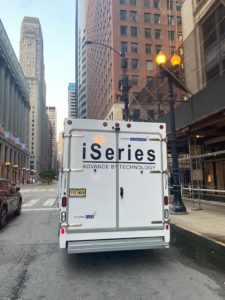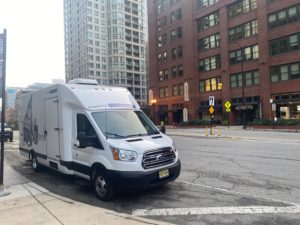 About Pharma Technology
The Pharma Technology group is based in Belgium and serves its North American clients through its New Jersey-based Pharma Technology Inc. subsidiary. Pharma Technology is a specialist manufacturer of process equipment for oral solid dose. Over its nearly 30 years of existence, Pharma Technology has become the global leader in high efficiency height-gaining tablet dedusting and vertical capsule polishing. It also offers complementary ranges of fully automated in-process tablet testers and capsule testers, drum loading systems, external tablet lubrication and tablet sorting systems. It recently launched 100% in-line inspection systems for checking capsule and tablet weight and content uniformity.
Pharma Technology Inc.
56 W. Ethel Rd, Suite3
Piscataway NJ 08854
United States
T: +1 848 202 9910
F: + 1 848 202 9911