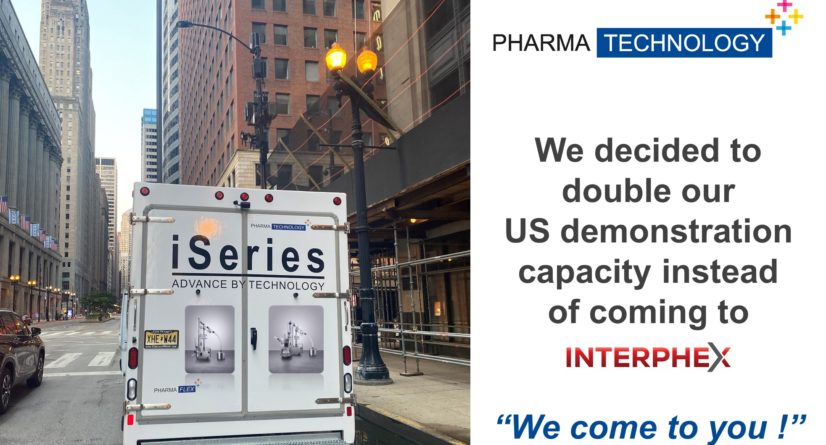 PT Inc., the oral solid dose process equipment specialist recently added new demonstration equipment to better service its North American clients and meet their needs in the most flexible way possible.
We have effectively doubled our range of demonstration process equipment, states Nic Michel, General Manager at Pharma Technology Inc. We now have a high efficiency PharmaFlex 750 dust tight deduster with combined metal detector, an iCaps 1400 dust tight vertical capsule polisher with combined metal detector and empty capsule sorter and a P-4 high precision in-process automated tablet tester for weight, hardness and thickness measurement at both our facility in Piscataway, New Jersey and in our demonstration truck at all times.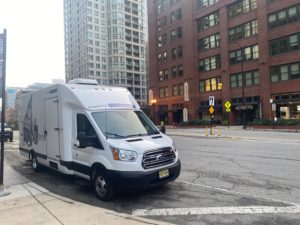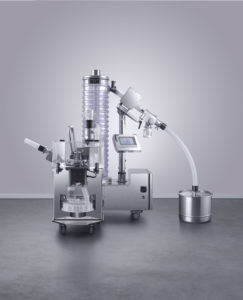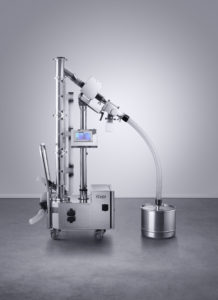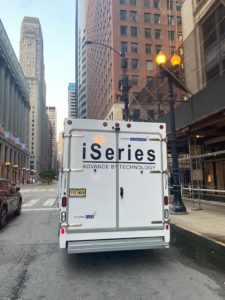 Given challenges with attending trade shows or and limitations on business travel, we wanted to give our clients the maximum possible flexibility and offer the most convenient way to try and test our equipment. This way our client can choose either come to us or have us come to them with the equipment.
 Our fully equipped Piscataway facility is 45min from New York City and 25 min from Newark airport.
 In addition, we are going round state by state with our demonstration truck for extensive in-person demonstrations.
 You cannot replace direct interaction with the equipment. Being able to conduct demonstrations and trials on a one-on-one basis allows us to run the equipment with the client's product, show the easiness of assembly, disassembly, and cleaning, whilst reaching a wider audience with each client's team.
Contact Pharma Technology Inc. now to find out to book your spot on the Pharma Technology demonstration tour or to request a trial at our Piscataway facility!
 About Pharma Technology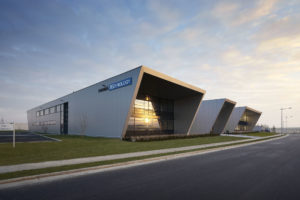 The Pharma Technology group is based in Belgium and serves its North American clients through its New Jersey-based Pharma Technology Inc. subsidiary. Pharma Technology is a specialist manufacturer of process equipment for oral solid dose. Over its nearly 30 years of existence, Pharma Technology has become the global leader in high efficiency height-gaining tablet dedusting and vertical capsule polishing. It also offers complementary ranges of fully automated in-process tablet testers and capsule testers, drum loading systems, external tablet lubrication and tablet sorting systems.
It recently launched 100% in-line inspection systems for checking capsule and tablet weight and content uniformity.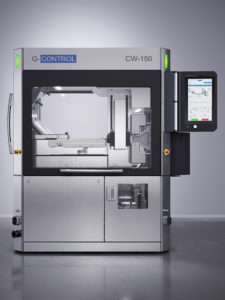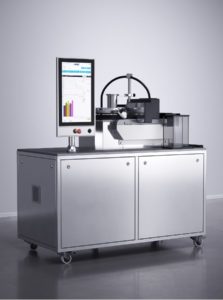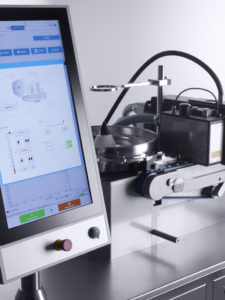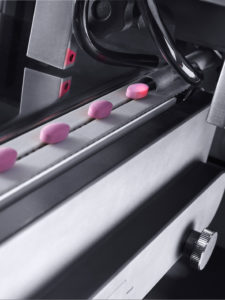 Pharma Technology Inc.
56 W. Ethel Rd, Suite3
Piscataway NJ 08854
United States
T: +1 848 202 9910
F: + 1 848 202 9911
info@pharmatec-inc.com