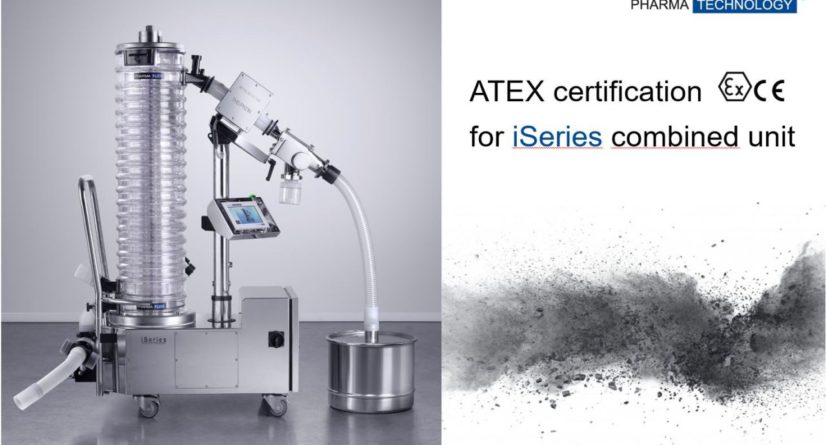 Pharma Technology just got certification following the ATEX Directive 2014/34/EU. This directive
covers equipment and protective systems intended for use in potentially explosive atmospheres.
Pharma Technology took into consideration all possible operational scenarios, eliminating any
ignition sources to warranty safety requirements. This certification is now valid for the PHARMA
FLEX iSeries tablet deduster combined with metal check.